FINANCIAL ADVISORY SERVICES
What Layline does differently.

Plan
We ask about your priorities and concerns, then turn your answers into action.
Invest
We identify the right asset allocation to achieve your long-term goals.
Monitor
We regularly review, update, and optimize your action plan.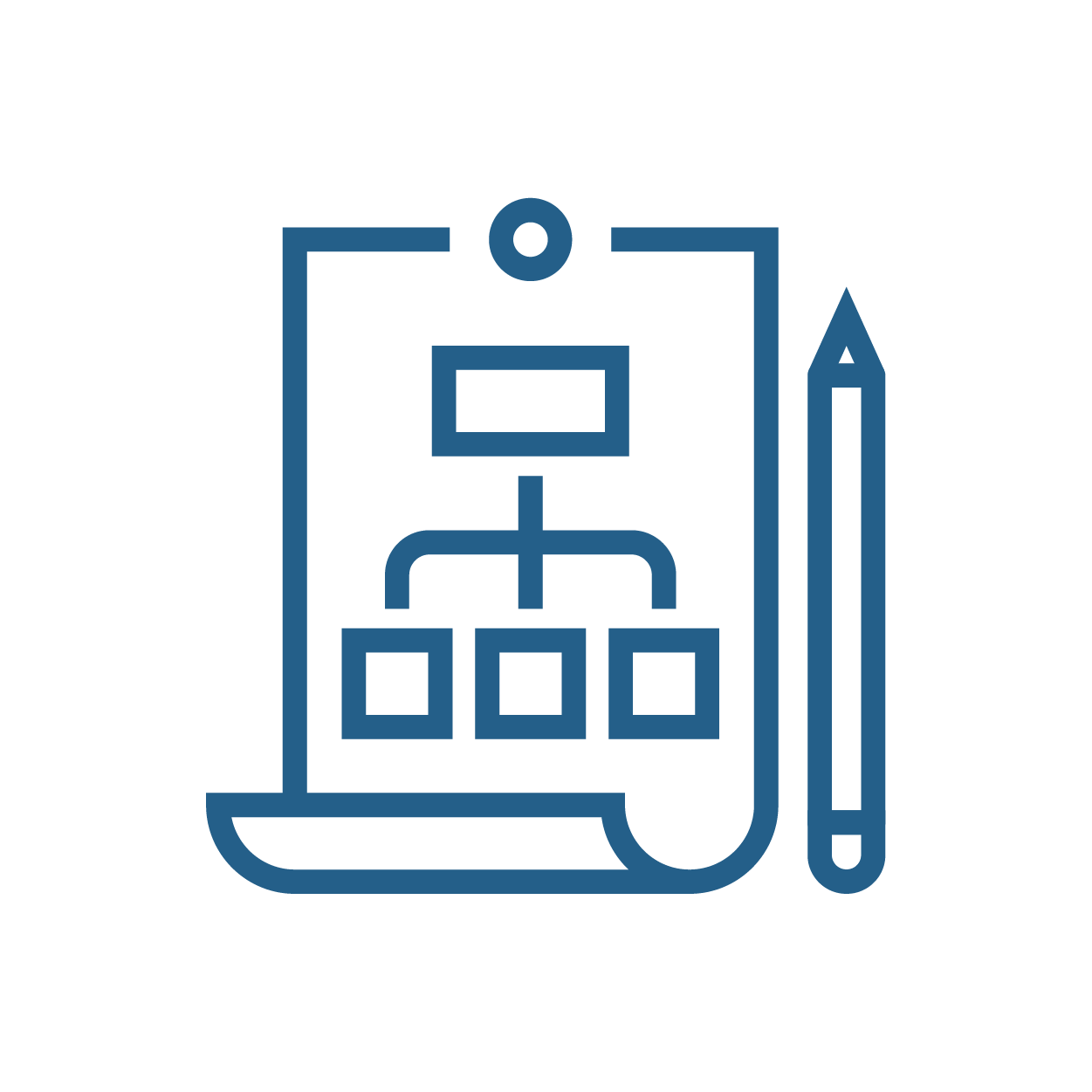 Financial Planning
Creating a shared vision is the foundation of every client relationship.
Our deep-dive process lets us get to know you, what drives you, and which goals are important to you.
While every plan varies, we'll always address cash flow, net worth, retirement, asset allocation, taxes, protection, and estate planning.
Our collaborative planning tools let us adjust your plan proactively and continuously.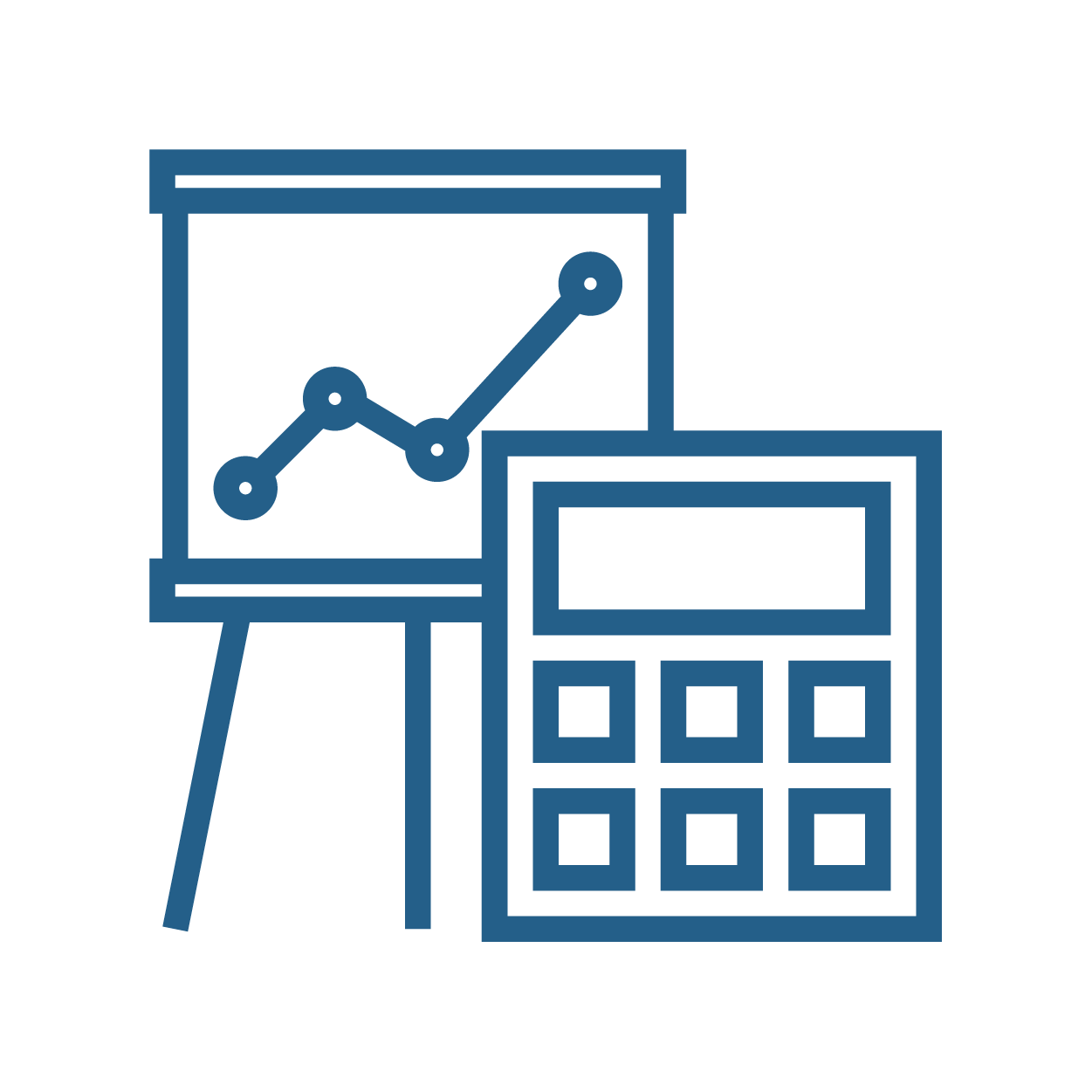 Investment Management

Your portfolio manager makes investment decisions based on your blueprint.
Portfolios are designed based on your needs and tolerance for risk.
Your assets are allocated into liquid investments to give you full access and flexibility.
Client assets are held at low-cost custodian banks, such as TD Ameritrade Institutional.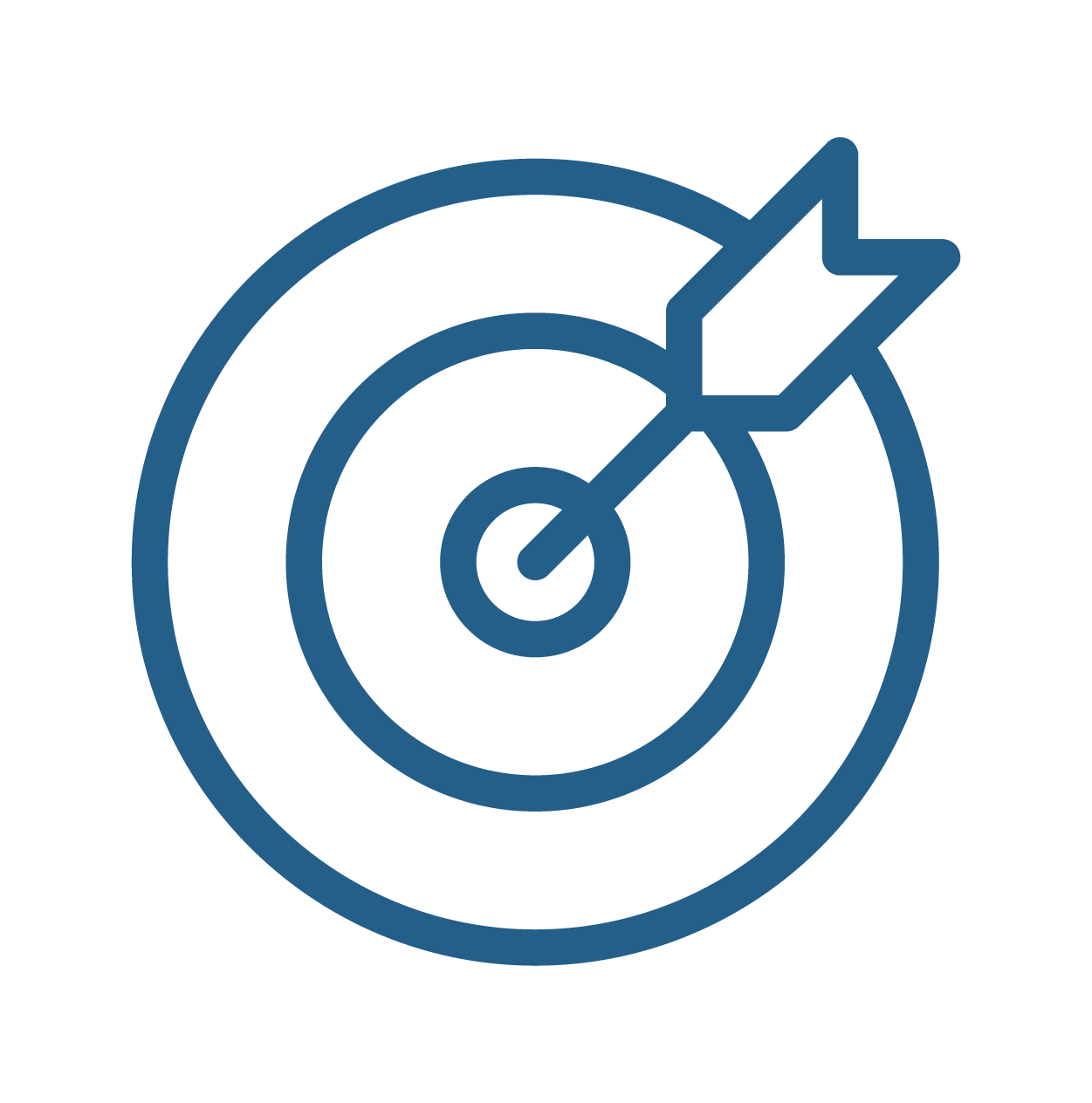 Monitoring The Plan 
Our cloud-based planning and investment tools all you to view your progress and financial standing whenever you want – in real time.
Putting your plan into action is only the start. Open communication and focus is what drives continued success.
We'll revisit your goals throughout each year, to make sure we're staying on track.
Our process is adaptive and dynamic, so you'll get timely and relevant advice on an ongoing basis.
Ready to start the Conversation?
For more information on ESG Investing:
LAYLINE ADVISORS, LLC ("LAYLINE ADVISORS") is a registered investment adviser with the SEC. Registration does not imply a certain level of skill or training. The presence of this website on the Internet shall not be directly or indirectly interpreted as a solicitation of investment advisory services to persons of another jurisdiction unless otherwise permitted by statute. The information on this site is provided "AS IS" and without warranties of any kind either express or implied. To the fullest extent permissible pursuant to applicable laws, LAYLINE ADVISORS disclaims all warranties, express or implied, including, but not limited to, implied warranties of merchantability, non-infringement and suitability for a particular purpose. LAYLINE ADVISORS does not warrant that the information will be free from error. None of the information provided on this website is intended as investment, tax, accounting or legal advice, as an offer or solicitation of an offer to buy or sell, or as an endorsement of any company, security, fund, or other securities or non-securities offering. The information should not be relied upon for purposes of transacting securities or other investments. Your use of the information is at your sole risk. Under no circumstances shall LAYLINE ADVISORS be liable for any direct, indirect, special or consequential damages that result from the use of, or the inability to use, the materials in this site, even if LAYLINE ADVISORS or a LAYLINE ADVISORS authorized representative has been advised of the possibility of such damages. In no event shall LAYLINE ADVISORS, LLC have any liability to you for damages, losses and causes of action for accessing this site. Information on this website should not be considered a solicitation to buy, an offer to sell, or a recommendation of any security in any jurisdiction where such offer, solicitation, or recommendation would be unlawful or unauthorized.