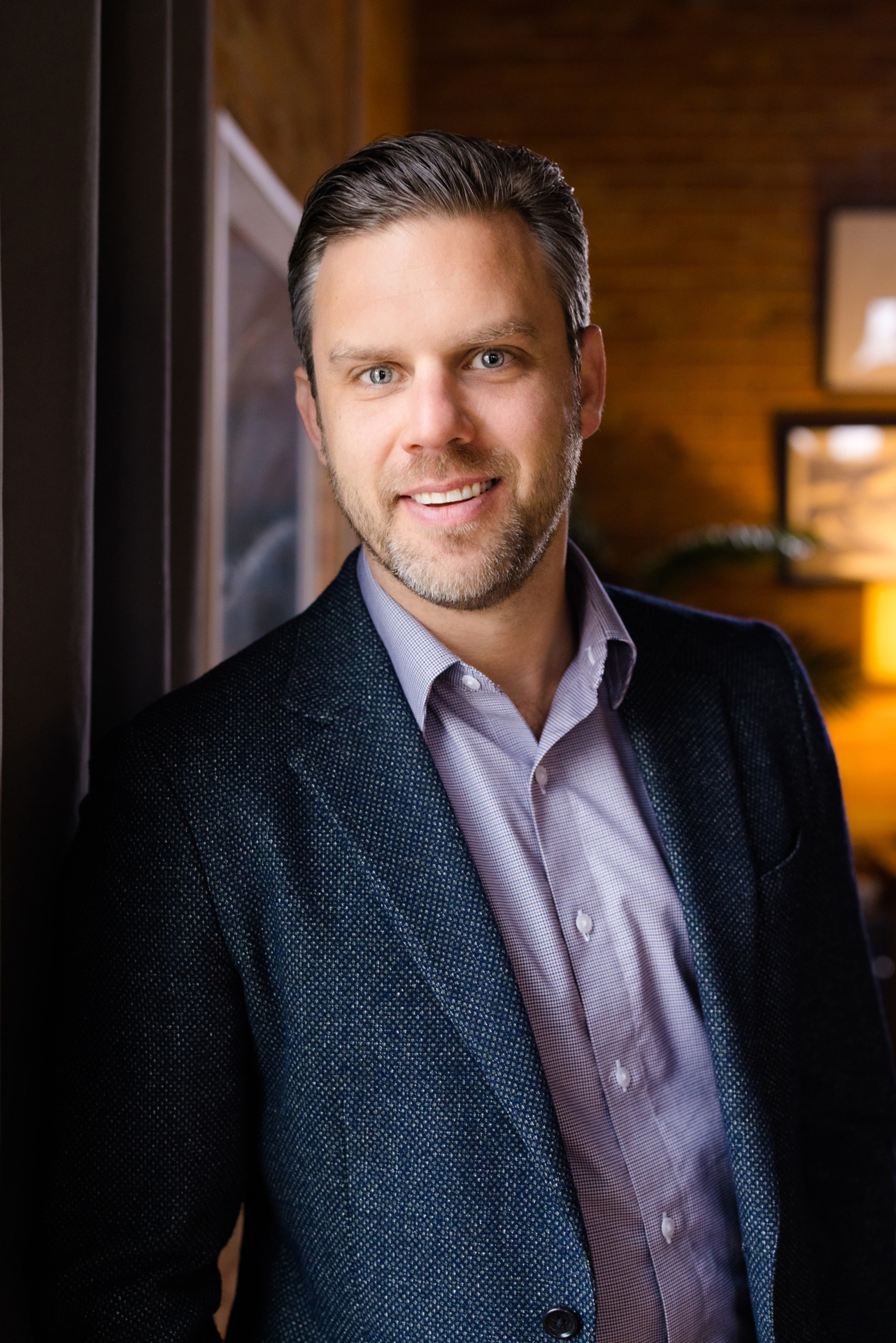 MARK WYAND, CFA
Founder, Advisor

Mark grew up in Rochester, NY and studied Finance at Villanova University outside of Philadelphia, PA. After graduating with a B.S. in Finance in 2007 he spent four years in New York working for Goldman Sachs.
With a desire to be closer to family, Mark moved back to Rochester in late 2011 to work with his father as an advisor with Council Rock Wealth Advisory Group, an Ameriprise Financial franchise. He focused on servicing clients as well as building the team's discretionary portfolio platform. In 2015 he earned his CFA designation, and in the fall of 2016 he launched Layline Advisors. Mark lives in the city of Rochester with his wife, Erin. In their free time, they enjoy spending time with friends and family, gardening, going to concerts, and finding new places to explore.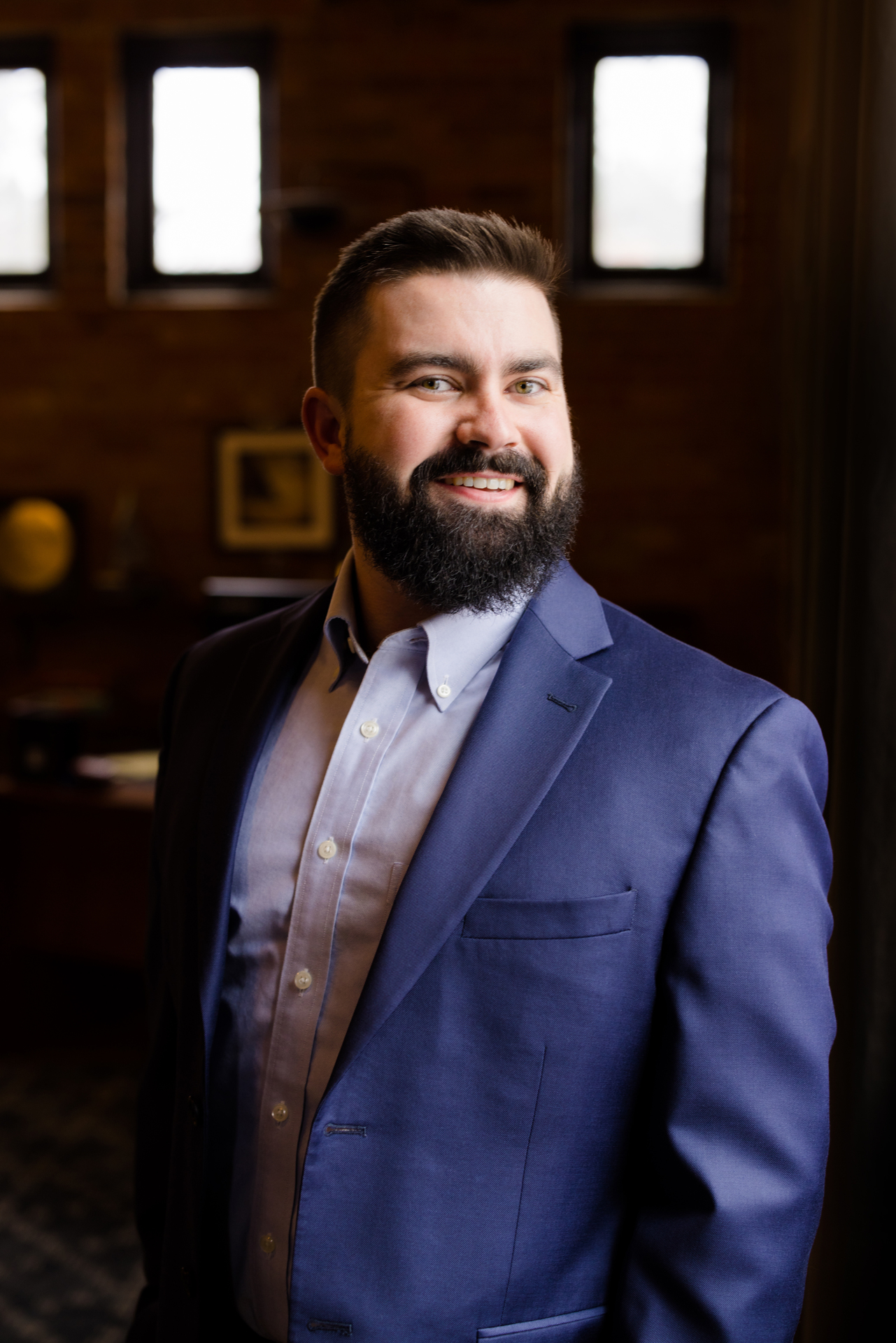 MATT LECHNER, CFP

®
Associate Financial Planner

Matt was born and raised in Rochester, NY. In 2017, he graduated from SUNY Geneseo with a B.A. in Economics. He joined Layline Advisors after several years at a large national financial firm, bringing his passion for financial planning and investment management with him.
Working in the broker-dealer world, Matt witnessed how company incentives and commission targets can influence the advice that financial advisors provide to their clients. He quickly became a proponent of aligning client incentives with those of the advisor, leading him to pursue independent, unbiased financial planning and in July 2023, he obtained his CFP® certification. When not working, Matt is most likely enjoying time spent with family or exploring the outdoors with his wife, Erika, and adventurous corgis, Edwin and Genny.
LAYLINE ADVISORS, LLC ("LAYLINE ADVISORS") is a registered investment adviser with the SEC. Registration does not imply a certain level of skill or training. The presence of this website on the Internet shall not be directly or indirectly interpreted as a solicitation of investment advisory services to persons of another jurisdiction unless otherwise permitted by statute. The information on this site is provided "AS IS" and without warranties of any kind either express or implied. To the fullest extent permissible pursuant to applicable laws, LAYLINE ADVISORS disclaims all warranties, express or implied, including, but not limited to, implied warranties of merchantability, non-infringement and suitability for a particular purpose. LAYLINE ADVISORS does not warrant that the information will be free from error. None of the information provided on this website is intended as investment, tax, accounting or legal advice, as an offer or solicitation of an offer to buy or sell, or as an endorsement of any company, security, fund, or other securities or non-securities offering. The information should not be relied upon for purposes of transacting securities or other investments. Your use of the information is at your sole risk. Under no circumstances shall LAYLINE ADVISORS be liable for any direct, indirect, special or consequential damages that result from the use of, or the inability to use, the materials in this site, even if LAYLINE ADVISORS or a LAYLINE ADVISORS authorized representative has been advised of the possibility of such damages. In no event shall LAYLINE ADVISORS, LLC have any liability to you for damages, losses and causes of action for accessing this site. Information on this website should not be considered a solicitation to buy, an offer to sell, or a recommendation of any security in any jurisdiction where such offer, solicitation, or recommendation would be unlawful or unauthorized.