ESG investment refers to an investment approach that, in addition to considering traditional financial data, measures relevant environmental, social, and governance consequences. Beyond a "feel-good" approach to investing, applying an ESG filter means assessing risks and opportunities we can't find in an income statement. As Larry Fink, CEO of Blackrock, reiterated it in his 2021 letter to CEOs, "climate risk is investment risk."
"Climate risk is Investment risk"

– Larry Fink, CEO of Blackrock
Environmental 
Air emissions
Energy use and conservation
Hazard materials consumption
Natural resources and land consumption
Social
Community impact
Labor standards
Equal employment opportunities
Governance
Business ethics
Board diversity and independence
Accounting practices
Shareholder relations
Why ESG?


Risk & Return
Over the years, several studies have shown that an investor does not have to give up portfolio performance in order to apply an ESG screen to their investments. In 2012, DB Advisors published a meta-analysis of over 100 academic studies concluding ESG factors are "correlated with superior risk-adjusted returns at a securities level." A 2021 Morgan Stanley study showed that downside deviation for sustainable equities and fixed income was lower than that of traditional peers through the first 12 months of the Coronavirus pandemic.
Consumer Behavior
Consumers, particularly those within younger generations, are increasingly expressing a desire to spend their dollars with sustainability in mind. In a 2020 consumer sentiment survey conducted by McKinsey & Company, the majority of respondents agreed to the statements "I have made significant changes to my lifestyle to lessen my environmental impact" and "I have gone out of my way to buy products in environmentally friendly packaging." About two-thirds of the US economy is driven by consumer spending. Companies that reflect the sustainable attitudes of consumers will earn their dollars.
Investor Preferences
According to a 2021 Cerulli Associates paper, 83% of retail investors prefer to invest in companies that are leaders in environmentally responsible practices. State Street Global Advisors notes that, as of June 2021, the number of signatories to the United Nations-supported Principles for Responsible Investment has grown to over 4,000, representing over $100 trillion in investments. The trend is real and it is global. As such, we have a responsibility to our clients to build diversified portfolios that incorporate ESG screens aligned with their values.
Different Approaches For Different Needs

In partnering with clients who express interest in ESG Investing, we provide customized Responsible, SRI/Sustainable, and Impact Investment solutions.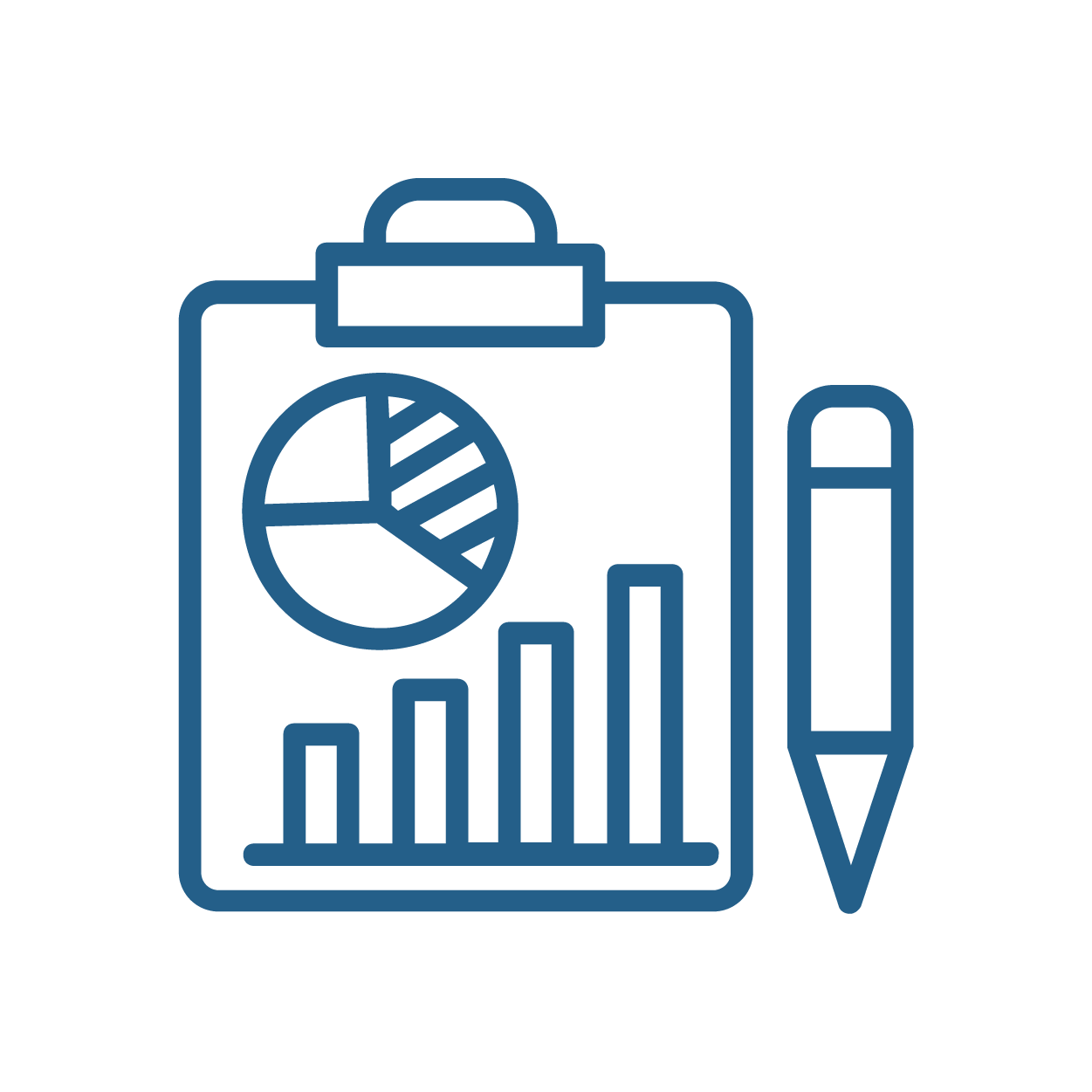 Responsible Investment (RI)
---
RI is the integration of
ESG factors
into fundamental investment analysis. These factors provide additional avenues to identity unwanted risk exposures or drivers of performance. Material factors are weighed along with financial considerations to give a more accurate determination of present/future value, in to make more informed investment decisions. RI is not driven by a value or social desire, but purely by an effort to generate consistent, long-term financial returns.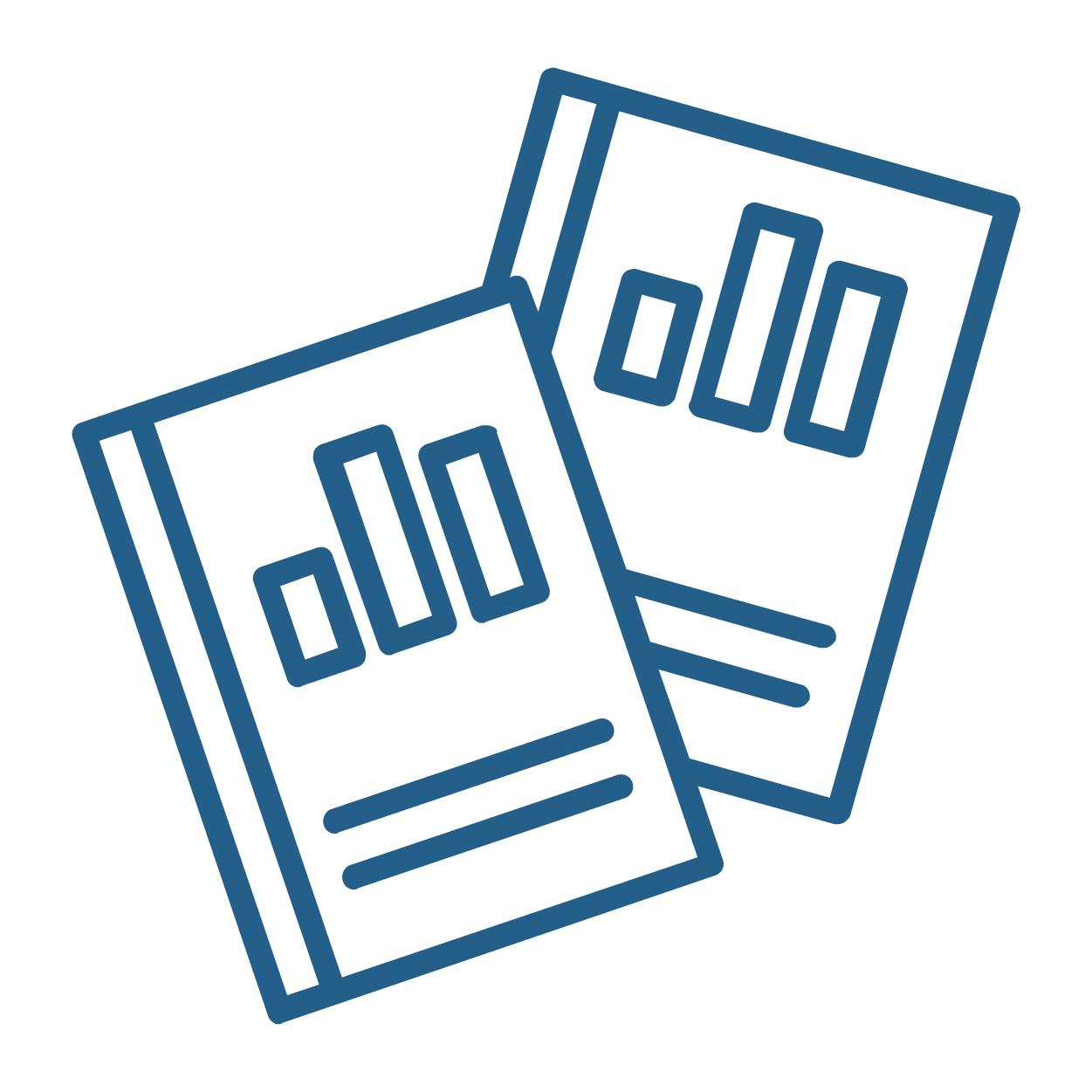 Socially Responsible / Sustainable Investment (SRI)
---
SRI is an investment approach that focuses on investor values, standards or norms, in addition to potential financial returns. Portfolios are constructed, and investment decisions are made in consideration of these values. Historically, SRI has been conducted through both positive (inclusion) and negative (exclusion) screens of investment options.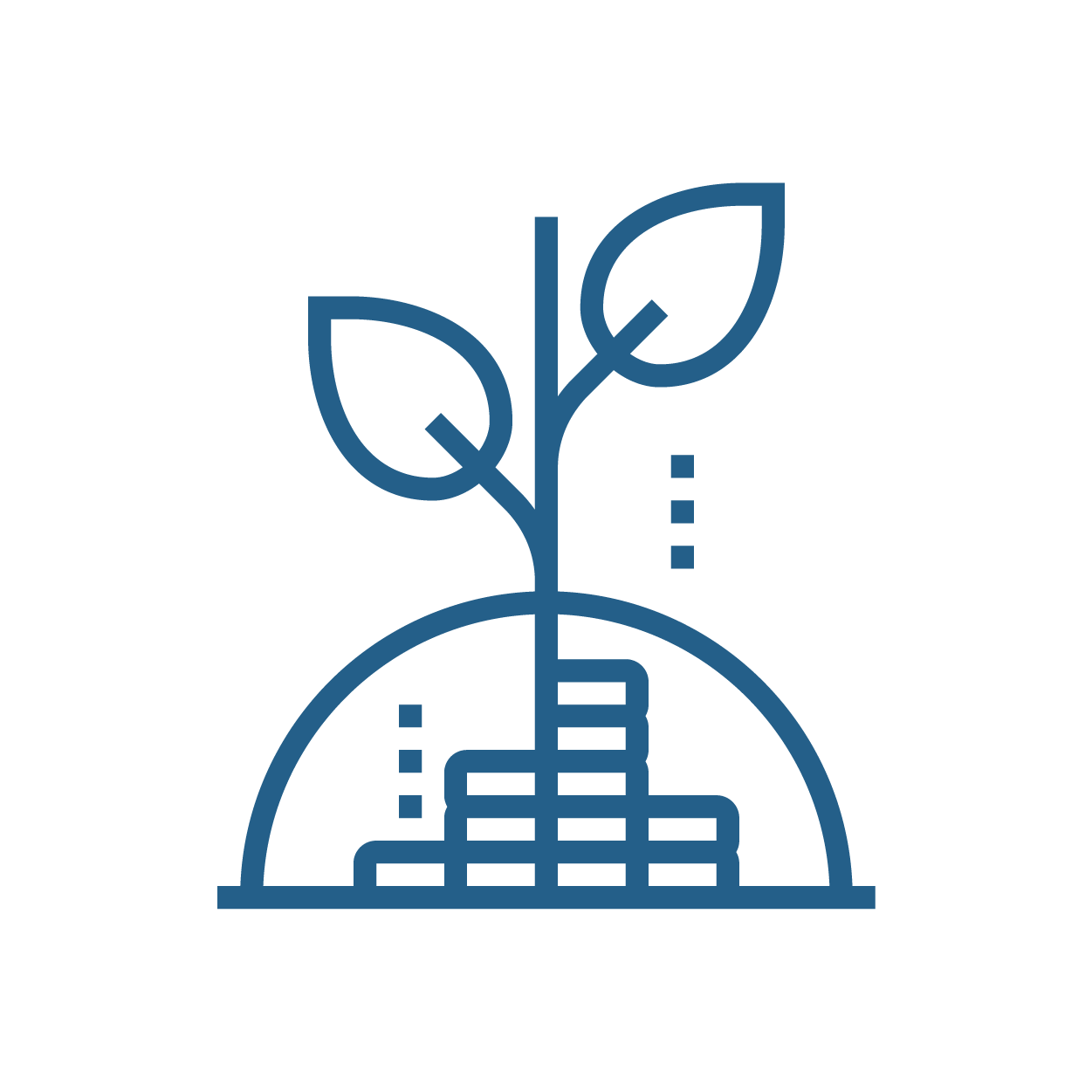 Impact Investment
---
Impact investments are investments made into companies, organizations, and funds with the intention to generate specific social and environmental impact beyond a financial return. Investments are typically made through private markets and target a range of returns from below market to market rate, depending on investors' strategic goals.
Our Process


Client Conversation
As with any part of the planning and investment process, we begin by listening to you, asking questions, and shaping our understanding of your values. Our focus is both on investment goals as well as what's critical in building your ESG screens.
External Screens
Once we have a full understanding of your goals and values, we work with external partners who have deep experience in the ESG and screening space. Together, we narrow down the investment universe to include only mutual funds, ETFs, and individual equities that meet your criteria.
Internal Screens
From the available selection of investments, we do a second internal screen to finalize an asset allocation that aligns with your stated risk tolerance, time horizon, and financial goals.
A Personal Choice

As investment advisors, we do not incorporate our personal politics or biases into our investment process. As fiduciaries, we are duty-bound to invest your assets in accordance with your individual goals, risk tolerance, and time horizon. At the same time, we recognize the importance for some clients to align their investments with their values. We are here to provide you the proper tools should you wish to apply an ESG screen to your investments.
The Bottom Line

An increasing number of investors wish to better align their portfolio with their values.
There is growing evidence that companies who incorporate ESG into their management can deliver better financial results.
We support your mission to allocate capital to companies who are thoughtful about their long-term environmental, social, and governance impacts.
This information surrounding Economic, Social, and Governance ("ESG") investing and investment strategies is intended for educational or informational purposes only. As with all investing, there are risks associated with ESG investment strategies. While strong ESG policies can play a role in the trajectory of a publicly traded company and can contribute to shareholder value, there are many variables that impact a company's current and future valuations that have limited or no correlation to their ESG policies. ESG investment strategies are subject to the risks associated with their underlying investments' asset classes. Further, the demand within certain markets or sectors that an ESG strategy targets may not develop as intended or forecasted which can impact the performance of those strategies.
LAYLINE ADVISORS, LLC ("LAYLINE ADVISORS") is a registered investment adviser with the SEC. Registration does not imply a certain level of skill or training. The presence of this website on the Internet shall not be directly or indirectly interpreted as a solicitation of investment advisory services to persons of another jurisdiction unless otherwise permitted by statute. The information on this site is provided "AS IS" and without warranties of any kind either express or implied. To the fullest extent permissible pursuant to applicable laws, LAYLINE ADVISORS disclaims all warranties, express or implied, including, but not limited to, implied warranties of merchantability, non-infringement and suitability for a particular purpose. LAYLINE ADVISORS does not warrant that the information will be free from error. None of the information provided on this website is intended as investment, tax, accounting or legal advice, as an offer or solicitation of an offer to buy or sell, or as an endorsement of any company, security, fund, or other securities or non-securities offering. The information should not be relied upon for purposes of transacting securities or other investments. Your use of the information is at your sole risk. Under no circumstances shall LAYLINE ADVISORS be liable for any direct, indirect, special or consequential damages that result from the use of, or the inability to use, the materials in this site, even if LAYLINE ADVISORS or a LAYLINE ADVISORS authorized representative has been advised of the possibility of such damages. In no event shall LAYLINE ADVISORS, LLC have any liability to you for damages, losses and causes of action for accessing this site. Information on this website should not be considered a solicitation to buy, an offer to sell, or a recommendation of any security in any jurisdiction where such offer, solicitation, or recommendation would be unlawful or unauthorized.