Why ESG Investments?

ESG investment refers to an approach that, in addition to considering traditional financial data, measures relevant environmental, social, and governance consequences. There are many approaches to ESG investing, and we have seen a shift in the way some investors view return on investment, choosing to include some scale of societal benefit in return.
We are committed to offering clients a robust ESG portfolio option as:

An increasing number of investors wish to better align their portfolio with their values.
There is growing evidence that companies who incorporate ESG into their management can deliver better financial results.
We believe in the mission to allocate capital to companies who are thoughtful about their long-term environmental, social and governance impacts.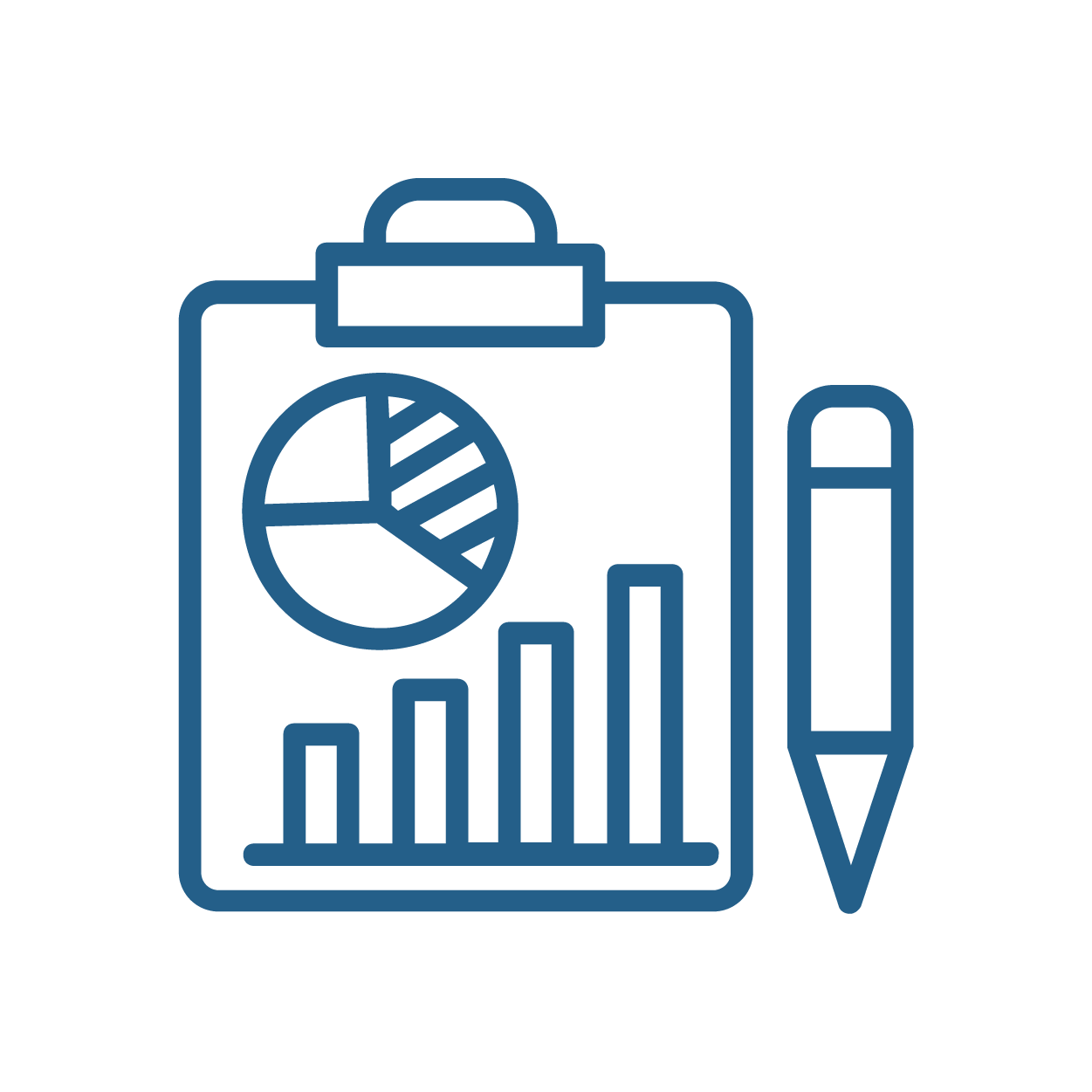 Responsible Investment (RI)
---
RI is the integration of ESG factors into fundamental investment analysis. These factors provide additional avenues to identity unwanted risk exposures or drivers of performance. Material factors are weighed along with financial considerations to give a more accurate determination of present/future value, in to make more informed investment decisions. RI is not driven by a value or social desire, but purely by an effort to generate consistent, long-term financial returns.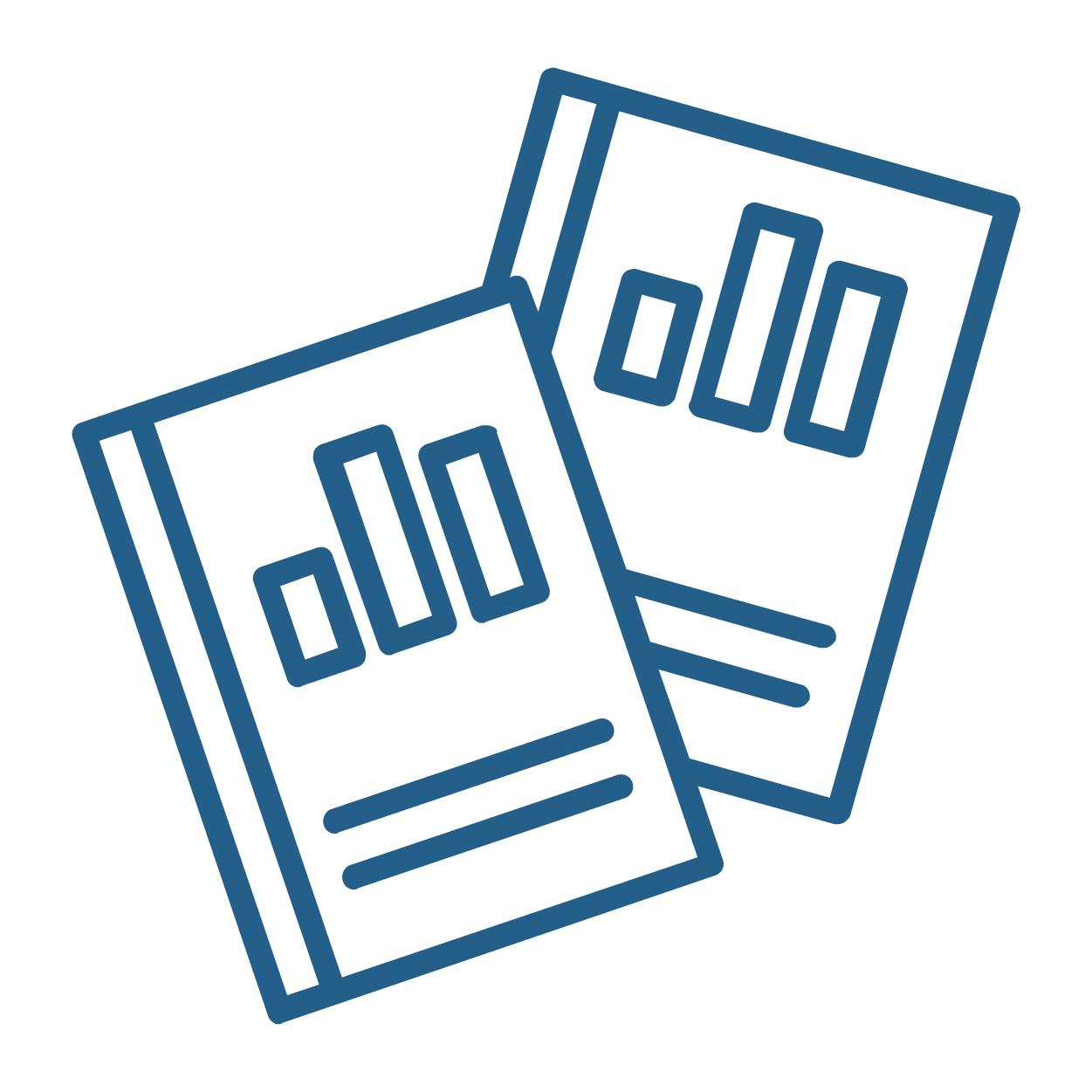 Socially Responsible / Sustainable Investment (SRI)
---
SRI is an investment approach that focuses on investor values, standards or norms, in addition to potential financial returns. Portfolios are constructed, and investment decisions are made in consideration of these values. Historically, SRI has been conducted through both positive (inclusion) and negative (exclusion) screens of investment options.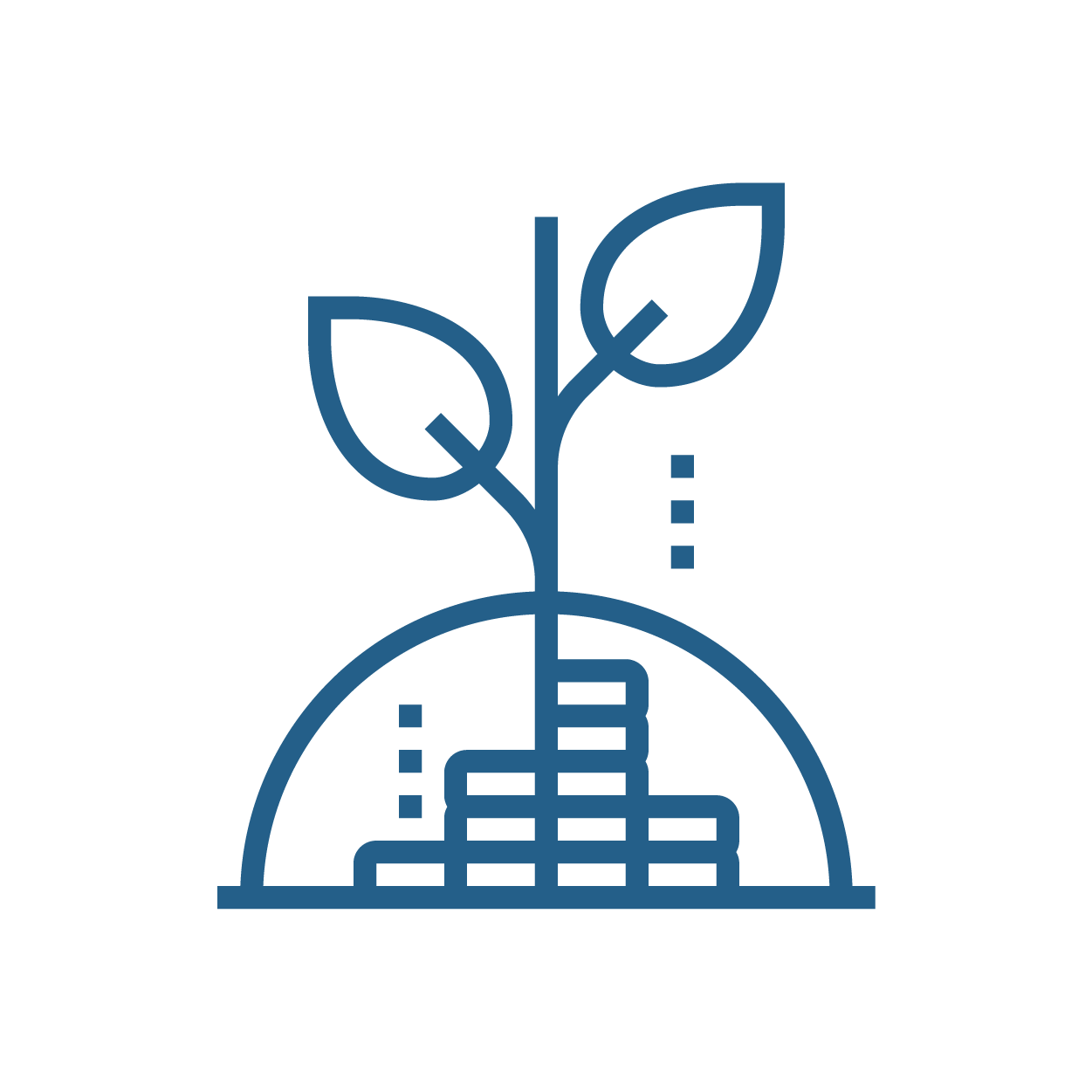 Impact Investment
---
Impact investments are investments made into companies, organizations, and funds with the intention to generate specific social and environmental impact beyond a financial return. Investments are typically made through private markets and target a range of returns from below market to market rate, depending on investors' strategic goals.
In partnering with clients who express interest in ESG Investing, Layline provides customized Responsible, SRI/Sustainable, and Impact Investment solutions. For more information:
LAYLINE ADVISORS, LLC ("LAYLINE ADVISORS") is a registered investment adviser with the SEC. Registration does not imply a certain level of skill or training. The presence of this website on the Internet shall not be directly or indirectly interpreted as a solicitation of investment advisory services to persons of another jurisdiction unless otherwise permitted by statute. The information on this site is provided "AS IS" and without warranties of any kind either express or implied. To the fullest extent permissible pursuant to applicable laws, LAYLINE ADVISORS disclaims all warranties, express or implied, including, but not limited to, implied warranties of merchantability, non-infringement and suitability for a particular purpose. LAYLINE ADVISORS does not warrant that the information will be free from error. None of the information provided on this website is intended as investment, tax, accounting or legal advice, as an offer or solicitation of an offer to buy or sell, or as an endorsement of any company, security, fund, or other securities or non-securities offering. The information should not be relied upon for purposes of transacting securities or other investments. Your use of the information is at your sole risk. Under no circumstances shall LAYLINE ADVISORS be liable for any direct, indirect, special or consequential damages that result from the use of, or the inability to use, the materials in this site, even if LAYLINE ADVISORS or a LAYLINE ADVISORS authorized representative has been advised of the possibility of such damages. In no event shall LAYLINE ADVISORS, LLC have any liability to you for damages, losses and causes of action for accessing this site. Information on this website should not be considered a solicitation to buy, an offer to sell, or a recommendation of any security in any jurisdiction where such offer, solicitation, or recommendation would be unlawful or unauthorized.